As We Go Through Our Daily

Lives

There Are Threads That

Connect Us

They Follow Us Along

 As We

Walk Through Time


            HUZZAH !!!

                                to the

   Le Guild Du Ste. Brigid

                 This page brought to you by Glen Neal 

                                        A.K.A.

              " Sir James Alexander McKensie MacLean"

          This page will be evolving.

It will feature family,friends and beasts.

Where it will lead I do not know, but we                will have fun getting there.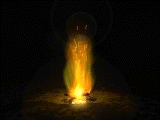 Aye Coom sit by aur fire. Share soom meat.

Share soom wine. Let us taulk of good thin's

                        aund Old Times.

                    Of battles long gone

                     and futures unmet.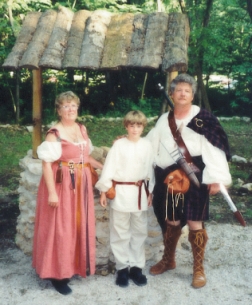 One of our favorite things to do at faire is to keep an eye oot for the "Dragons" for they be just  "oer the hill"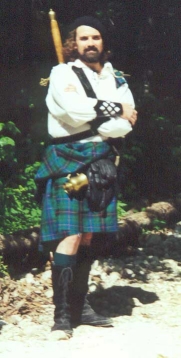 Aye but in past years we had the means to

                       deal with Dragons

One of the fine people that crossed our path.

           It is an honor to grasp the hand of

                          "Mr. Davidson"

                   our Highlander friend

    He will always keep our camp clear of

                              "Dragons"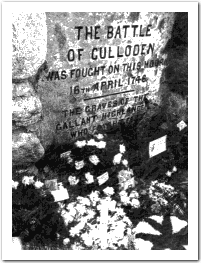 Aye und the picture to Ye right , 

Ye muust Keep Yuer ey oot for the 

man in black. For he be the King's

personal  henchman,

               Monsiour Renauld

what so eer the King needs he will

take care of !!!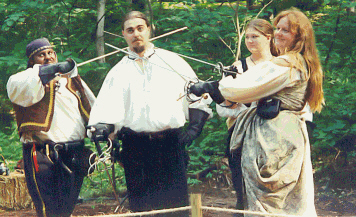 Aye if Ye see any of these people, beware

for there steel is sharp!!!

Aye but the one in the middle, it won't hurt him nary a wee bit  to take his head.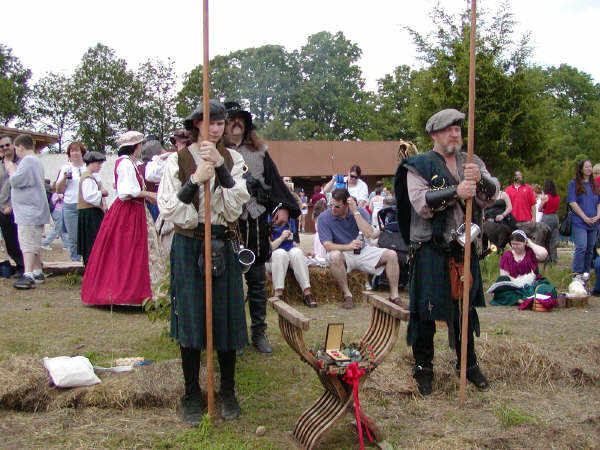 Hail & Well Met

Memorial Day  2002

Wentzville Ren Faire

Shamis-- James 

left

Sir James Alexander- me  right

Monsieur Renault --John 

rear

Standing guard over the empty chair during the noon joust. This chair represents all warriors that are with us no more!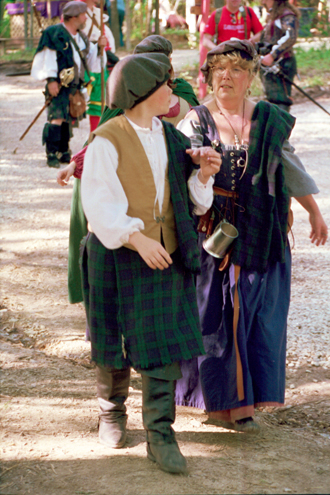 Wentzville 2002

Lady Faellyn, the Mistress of our Scottish camp 

James Ian, my nephew during faire

both on the way to the Scotts camp from the front gate.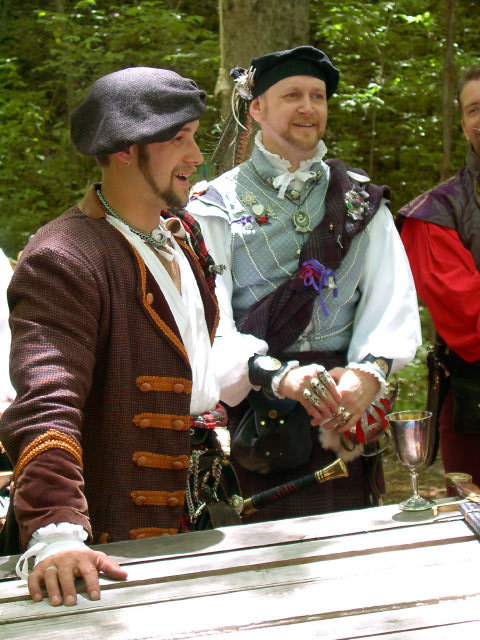 Huzzah !!!!

Wentzville 2002

Aye a treaty is struck between the Clan MacFarlane, with our 

Sir Duncan on the left, and 

the Head of the Clan Dramoore.

Wentzville 2002

Aye what would we all be without religion ?

Our beloved Cardinal

       AKA  Byrd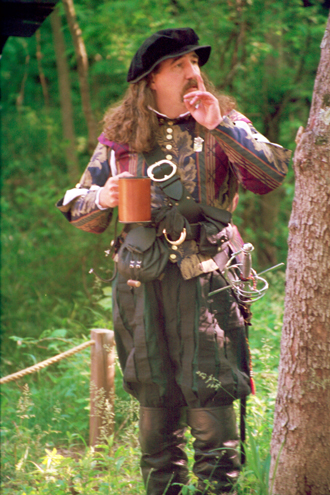 Wentzville 2002

Aye careful what Ye say!!!!

The Kings Justice

Monsieur Renault is alive and  well.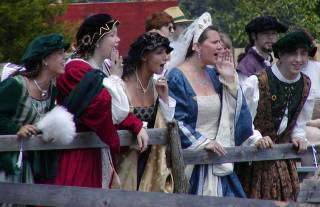 Wentzville 2002

The Royal court cheers

during the joust.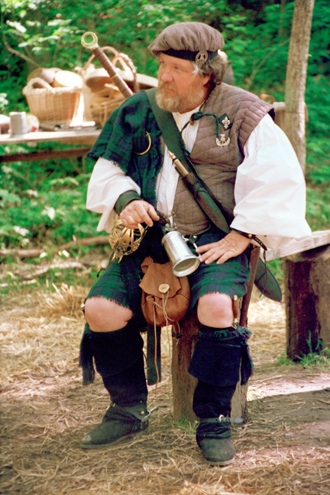 Wentzville 2002

Sir James--- Me

Worn out for the day

trying to keep up with

all the duties from

being a Sergeant at Arms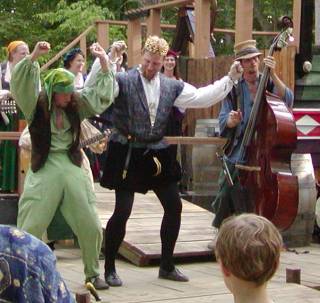 Wentzville 2002

His Majesty and Rickles

Showing all how to have a good time at the 

Kings Jam

All in a day at the Faire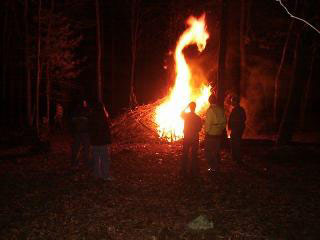 Dragon Fire from Art Bells web site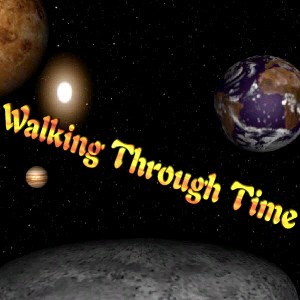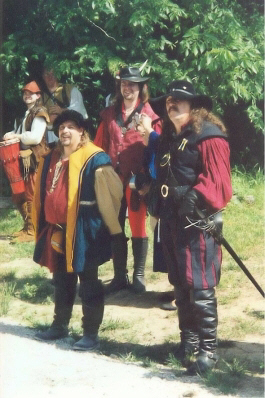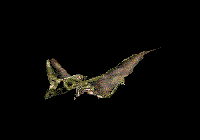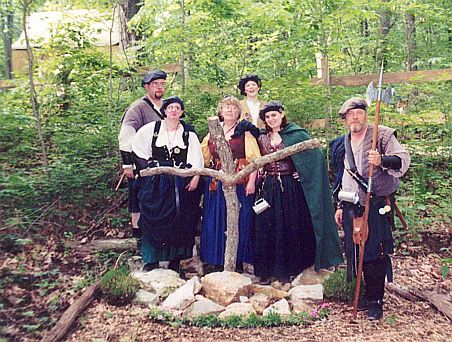 Hail from a few of us of "Le Guild Du Ste. Brigid"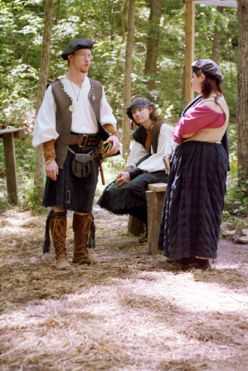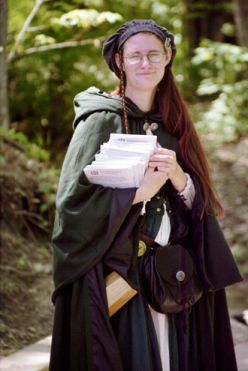 As Lady Faellyn will tell Ye

    " Sae Lang as thar be Dragons in our

                           Imaginations...

                  Magic be a relative term"