Right Click and save file above for a full map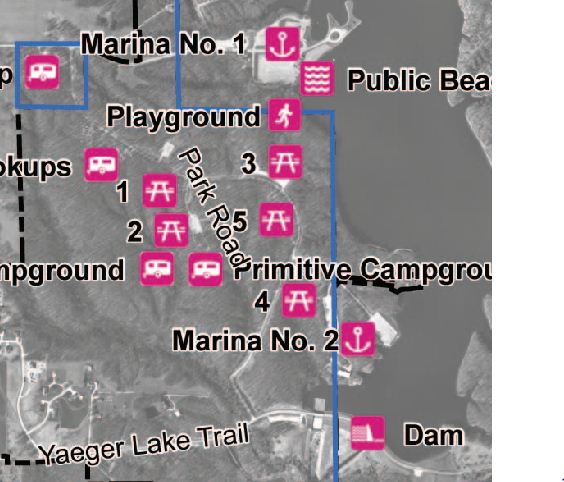 Memphis Tia Piah

For information call 901-876-5344

If anyone has fliers for upcoming events drop them in my e-mail and I will post the event.

All dances listed are done so freely. This author is not responsible for the content listed below. All information is true to the best of my knowledge.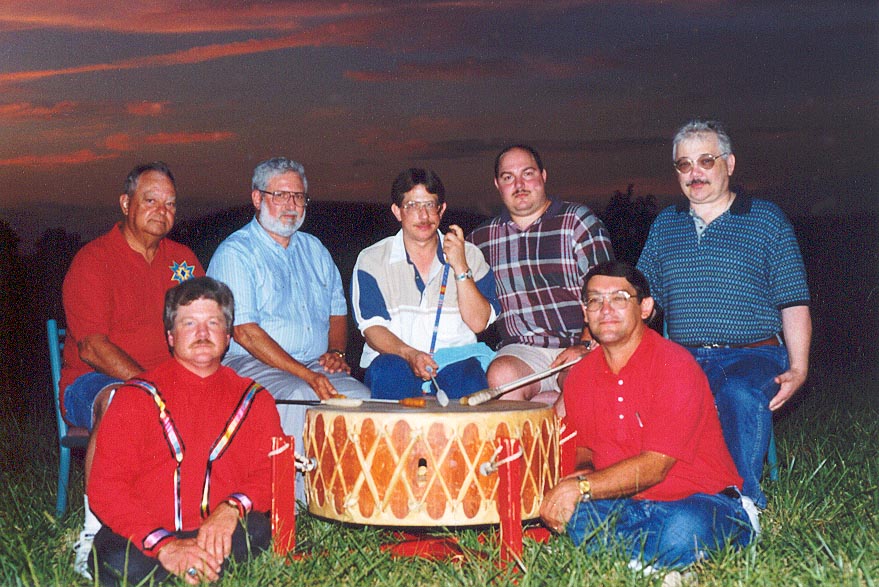 Back Row from left: Milford Simons, Gus Catanzaro, Alan Jarvis (Head Singer), Nick Catanzaro, Bobbie Miller

                                             Front row from left: Glen Neal, Marty Aubuchon

A few of the members of "Mikes Group" down at Cahokia Mounds at sunset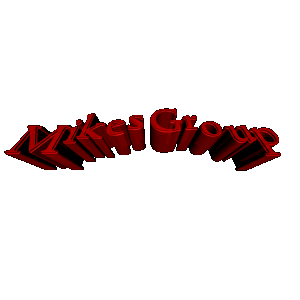 Click refresh as this page is updated often

This page was last updated: August 27, 2010
For a Cahokia Mounds map click the image below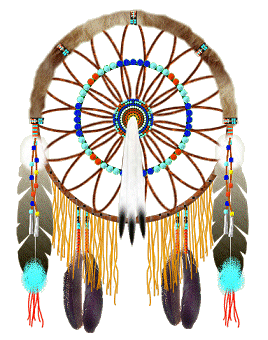 American Indian Center of Oklahoma

(Indian related items only) contact: Gaylon Young 405-733-7720

307 E. Main St. Norman OK 73069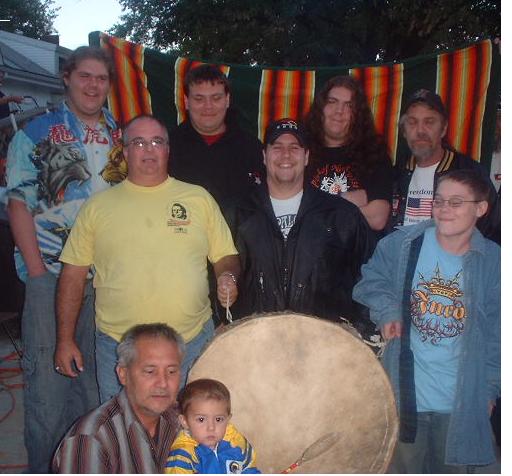 We have a new group starting up in the St. Louis Metro area.

They are dedicating themselves to preserving American Indian  Culture & Traditions

Please right click and choose

"save as"

on the image below

to download a flier with more information.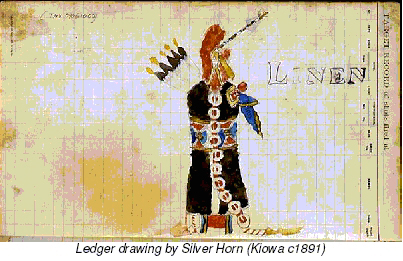 I am sorry to report that a fine Traditional person has passed.

Mr. Frank Wolfe Sr.

Jan 14th. 1952 - July 19th. 2006

Frank was an inspiration to many

people in the St. Louis area

as well as at home.

He was a family man, veteran,

devoted dancer

Grandfather and a good soul.

He will be missed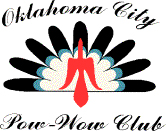 The 1st Annual American Indian Health Research and Education Alliance (AIHREA)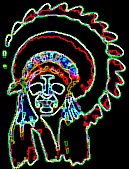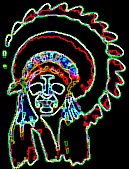 Dances Might

not be listed

in order of date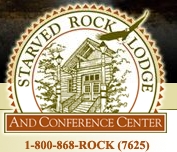 For more info contact: Midwest SOARRING Foundation 773-585-1744

Volunteers needed, please call for information.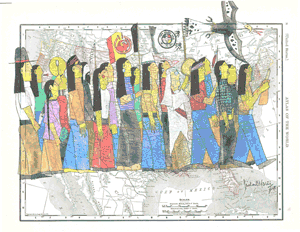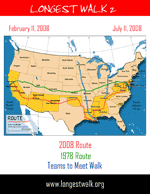 For more information click on the map above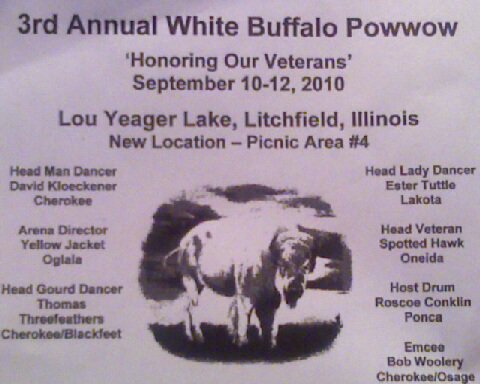 Click on the view larger map to redirect to google

Picninc Area 4 is just above Marina No. 2

on the south side of the lake